"Hard work will always beat talent when talent doesn't work hard."
Check out our latest range of prints.
Turn your race photo into a cool art portrait.
CREATE YOUR OWN AVATAR

You asked and we delivered!

Turn your favorite photos into a toon version with our skilled artists for only $10/£8.
Transform your favorite photos into beautfiul portrait prints
TURN YOUR MEMORIES INTO ART
Have you ever wanted to transform your favorite photo into a stunning portrait print? With our innovative services, you can now turn any picture into a beautiful piece of art that will capture all the intricate details and emotions.
New Six Star Finisher Products
Congratulations on completing your six-star journey. What better way to remember it than creating a print to highlight every marathon.
Boston 2023 Collection
Our new Boston 2023 elite and classic print collections are ready to order.
New Tokyo Products
Our Tokyo range of race prints features our Classic Template for the years race and a brand new concept called Elite.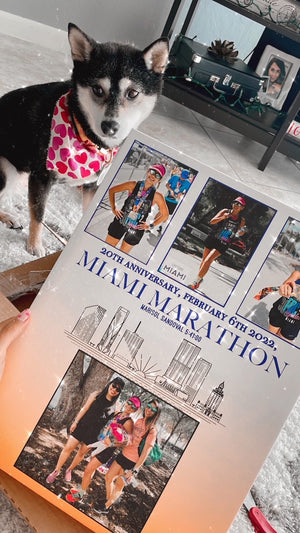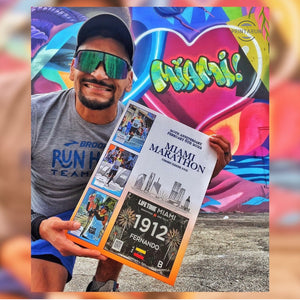 New Race Templates !
Our goal is to keep your race memory alive long after you cross the finish line.

Check Out Our New Marathon Canvas Collection.